Email: [email protected] Call or Text: 585-210-3246
Monroe County Legislator Rachel Barnhart is a lifelong Democrat who was elected in 2019 and reelected in 2021. She won a primary in 2023 and is the only candidate on the ballot in November. She serves on the Ways and Means and Agenda Charter committees, as well as the Monroe County Planning Board.
Rachel's bill amending the Monroe County Code of Ethics for the first time in three decades recently passed the legislature unanimously! She also introduced a bill, the Candidate Disclosure Act, to prevent a George Santos-like character from being elected. Rachel is the only local legislator to post her campaign finance and personal financial disclosure reports on her website.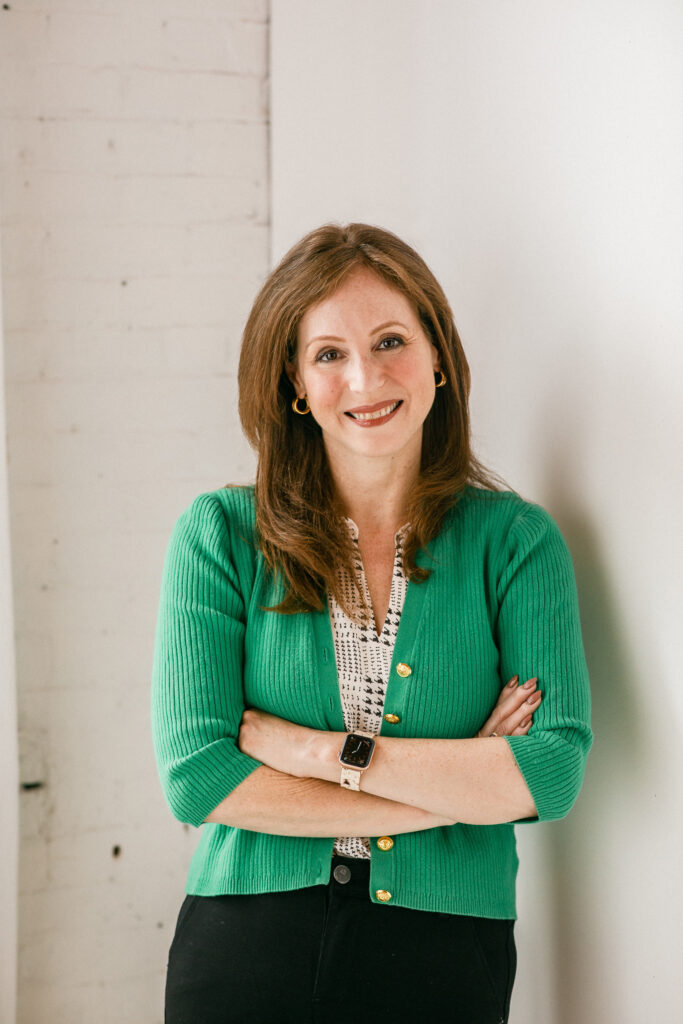 Rachel is passionate about bridging the digital divide and co-founded an informal broadband working group with partners in the city and philanthropic community. The group helped to secure funding for Rochester City School District students to get upgraded Mi-Fi devices that will allow them to seamlessly access the internet for remote learning. Rachel was appointed to the Monroe County Advisory Task Force on Broadband.
Rachel worked with the Sheriff's Office to provide subsidized phone calls to incarcerated individuals at the Monroe County Jail. Inmates receive 75 minutes a week of free calls, paid for through a self-sustaining fund from phone call revenue. Families of inmates save $30 a month under the plan that was unanimously passed by the Legislature.
Rachel has advocated for small businesses, particularly restaurants impacted by the Covid-19 pandemic. She invited County Executive Bello to meet with restaurants at Village Gate about challenges they are facing heading into the winter months. As a result of that discussion, he announced a $15 million grant program for all small businesses, with priority given to women and minority-owned businesses and businesses in distressed Zip codes. These funds were a lifeline for many of our smaller employers and entrepreneurs.
Rachel took on powerful third party food delivery apps, introducing legislation to temporarily cap the fees Grubhub and DoorDash can charge restaurants. These predatory fees are hurting small restaurants and are not transparent to customers. The County Executive issued an executive order capping fees after Republicans in the Legislature blocked her bill. Small, family-owned restaurants have told Legislator Barnhart that the executive order saved them thousands of dollars. In addition, Rachel's bill, the Food Delivery Fairness Act, passed the Legislature. The bill prohibits third-party food delivery apps from listing restaurants without their permission.
Rachel led an effort to pass the Carrie Ray 3-Foot Passing Law to Protect Bicyclists, cosponsoring the legislation that mandates vehicles pass cyclists at a minimum 3-foot distance. The life-saving legislation brings Monroe County in line with the standard in more than 30 states.
Rachel worked with Connected Communities, the United Way and county administration to provide Covid-19 vaccination at a first-its-kind event in Rochester. Rachel worked to secure vaccination incentives for the event, which made a big difference in uptake. She wrote about the "fun" vaccination party model for the Gotham Gazette.
Rachel is a lifelong city resident and Democrat who grew up in the Maplewood neighborhood and graduated from John Marshall High School. She earned her Bachelor of Science in Communication from Cornell University and Executive Master Degree in Public Administration from the Maxwell School of Citizenship and Public Affairs at Syracuse University.
Rachel spent 18 years working as a broadcast journalist at stations including 13WHAM-TV and WROC-TV. She was known for her fearlessness, tenacity and ability to get answers. Over the years, the Democrat and Chronicle has called Rachel a "champion of liberty" and a "breath of fresh air."
The position of County Legislator is part-time. Rachel also works in public relations for a national nonprofit that works to change the way we address poverty because the status quo isn't working. She serves on the Advisory Board of Reconnect Rochester.
Rachel lives in North Winton Village. Her rescue dogs, Penny and Prudy, often walk her through the district.