I am the Democratic nominee for the 21st Monroe County Legislative District. I am running to be our representative because our community faces challenges related to poverty, good jobs, education, transportation and structural racism. We deserve ethical and accountable government dedicated to solving problems.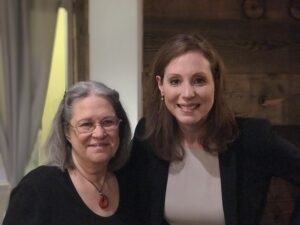 "I'm impressed with Rachel's commitment to ethical government, to transparency, to accountability and I think we need people like her in office!"
Van Bergh Ave.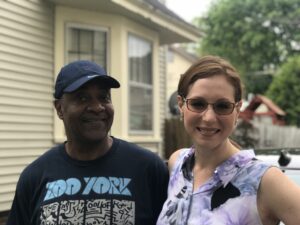 "I'm voting for Rachel because she's for the community."
Bedford St.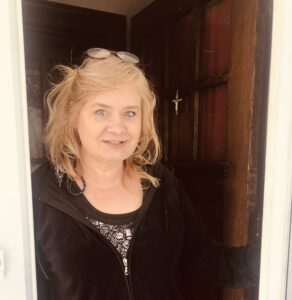 "Rachel doesn't accept things as is. She tries to solve problems."
Rosewood Terrace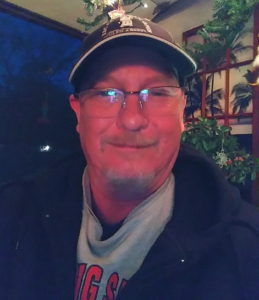 "I will be voting for Rachel because she's a real person who cares about our community."
Allandale Ave.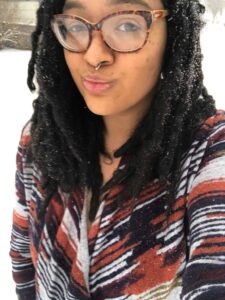 "No one has spoken out against corporate greed like Rachel. She cares."
Parsells Ave.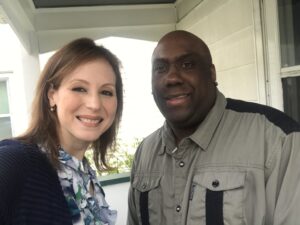 "I called Rachel with a situation I had. Rachel went far and beyond to help me out. Rachel is caring."
Rocket St.
"Rachel rocks."
Drexmore Rd.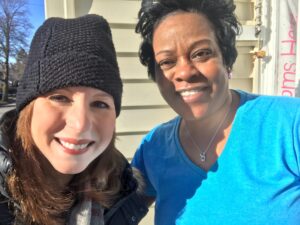 "We need women, strong women. Rachel knows this city and she lives here. She knows what Monroe County needs."
Parkside Ave.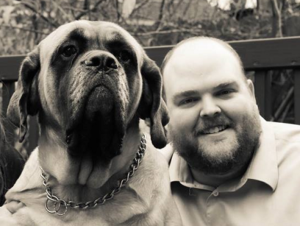 "Rachel has a passion for this city and its people that is unparalleled. I can think of no one better to represent us."
Laurelton Rd.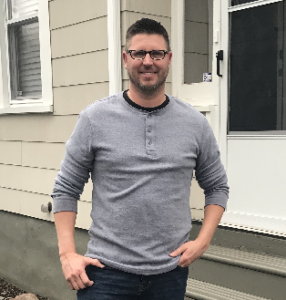 "Rachel is smart and she works hard. I support her."
Minnesota St.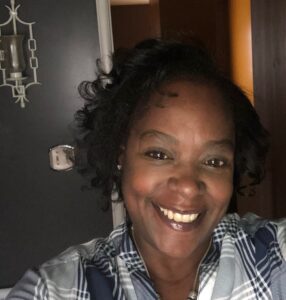 "Rachel is from the city and invested in the city. She's there for the people."
Breck St.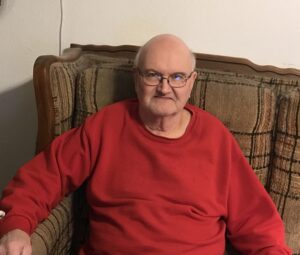 "Rachel wants clean politics and no corruption. She's serious."
Fieldwood Dr.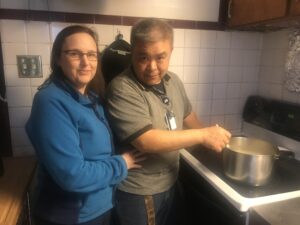 "Rachel cares. She honestly cares. We are blessed when we are visited by someone who cares so much."
Pershing Dr.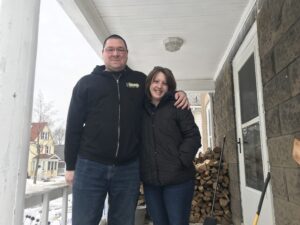 "We love Rachel's dedication and hard work on the important causes that affect us all."
Middlesex Rd.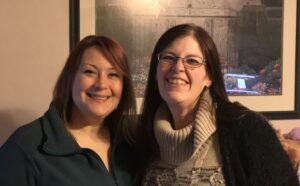 "We love seeing Rachel at our doors. In talking to her, it's so obvious she cares about the people in the neighborhood."
Edgeland St.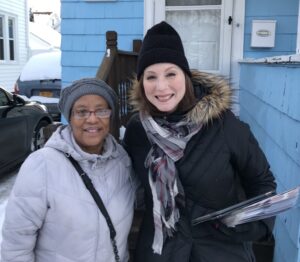 "I still have the card Rachel sent me a couple years ago thanking me for saying a prayer for her. She cares."
Longview Terrace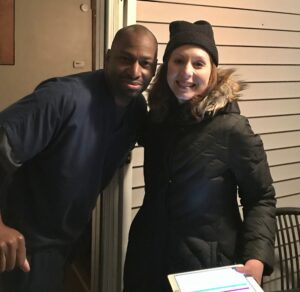 "I am voting for Rachel because I admire her tenacity."
Willmont St.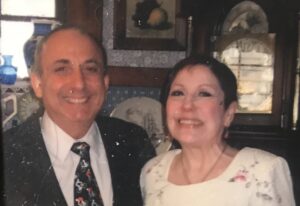 "Rachel is so committed. We need her in the legislature."
Floverton St.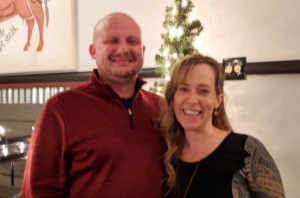 "The reason I've been such a big supporter of Rachel's is her push for greater transparency at all levels of government."
Melville St.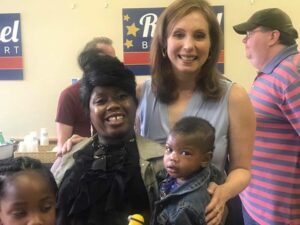 "I love Rachel's passion for bringing forth the truth. I love her energy and she stands up for what is right."
Packard St.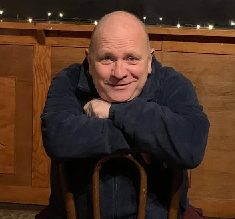 "Rachel is meticulous and sincere. Those are values that mean something in a democracy."
Bedford St.
---
News
---
Polling Sites
Greece Town Hall
Ogden Town Hall
MCC Down Town Campus
Penfield Town Hall
Marketplace Mall
Irondequoit Mall
SUNY Empire State College
---
Dates and Times
9 a.m. to 2 p.m. – Sat. 10/26
1 p.m. to 6 p.m. – Sun. 10/27
7 a.m. to 3 p.m. – Mon. 10/28
12 p.m. to 8 p.m. – Tues. 10/29
12 p.m. to 8 p.m. – Wed. 10/30
7 a.m. to 3 p.m. – Thurs. 10/31
7 a.m. to 3 p.m. – Fri. 11/1
1 p.m. to 6 p.m. – Sat. 11/2
9 a.m. to 2 p.m. – Sun. 11/3
---
Important Issues
Rachel will prioritize the following issues:
Expand access to early childhood intervention and child care services.
Provide more oversight of county finances and enact a digital open records system.
End tax breaks for luxury housing developments.
Stop chargebacks for Monroe Community College that unfairly burden city residents.
Explore using the county's fiber network to bridge the digital divide and support businesses.
Examine how to better support arts organizations.
---
What Does a County Legislator Do?
Twenty-nine Monroe County legislators make the laws and policies governing the 748,000 people in the county. Legislators are also responsible for approving the county budget. Monroe County performs critical functions in areas including human services, criminal justice, public safety, transportation, economic development and parks. County legislators are citizen-representatives who work in various professions.
The 21st Legislative District
Click here for official map of the district.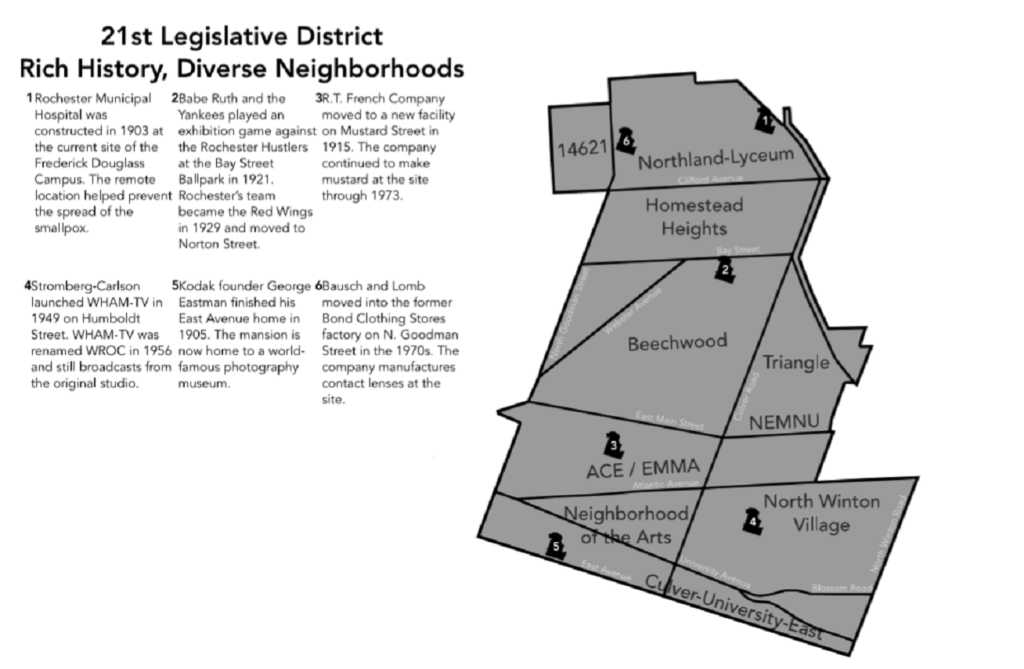 Contact Rachel
Email rachel@rachbarnhart.com.
Text or call 585-210-3246.
Get Updates